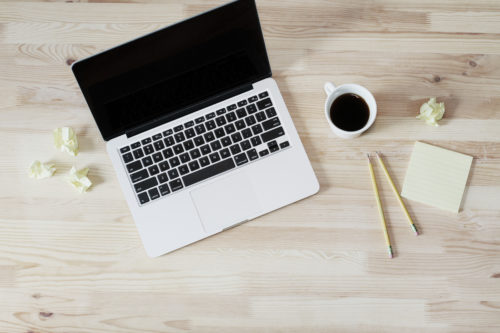 .
A lot has happened since I was last here. If you follow my personal blog, you know most of it. I had surgery, I lost my sweet kitty Helena, I attended the Writing Cross-Culturally Workshop, (and blogged about it here), made new writer friends, and started brainstorming two new novels.
But the best news out of all that is that I signed with an agent! I'm now represented by Caitie Flum of Liza Dawson Associates! I'm so excited to be working with her! She just gets me, she gets my book, she is a fierce fighter, and she looks out for her clients. I'm eager to see where this journey will take us.
I still have a long way to go to realize that NYT best-seller dream. But I finally feel like I've taken a real step on to that path. Now it's up to me to keep doing the work, to keep my head on straight, and to hold on when things get hard.
Here's to good things coming!